Here is where you can post nifty pictures of yourself
with shades on. But you must be wearing some shades!
Now go tell all of your friends!

This wiki works with Goofy Elfpackers Elfpacking!:
Once in a while a picture from this wiki, chosen at random, will be the daily goof on Mainstuff!
Only pictures uploaded to Elfpack can become a daily goof.

[FireGypsy]
The creator of this wiki!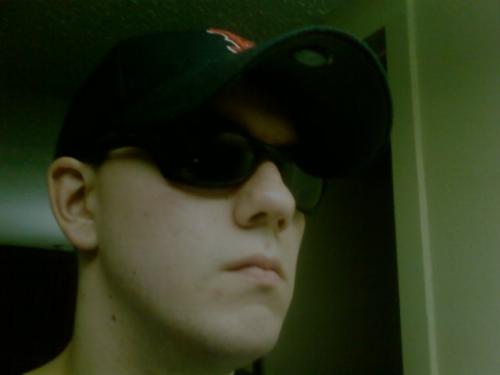 Me looking Hott in my new oaklies ;)
[deletedguy2006]



D*mn i look dumb but still can say im a hottie Right? hehe
[imdaonlyone010]This be me on st. patricks day aka green day hehe...

[beautiful _ darkness]


VS
Ma3x[Jino] VS. ChaoS[Jino]


Tried to look cool instead looked like an indian, or jungle boy
[DARSH]


OMG I'm topless!
[spincrus]


[Elise*]


[christie baby!]
[

Elfpack;Blindingly Brilliant. Corny Eh?

]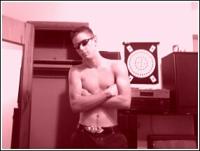 [Game_Over] ... i dont know i just wanted to be cool like everyone else


[i have left elfpack. see you.] I WANNA BE COOL TOO!

[zip]
This was for the shirtless hunks contest, but I couldn't stand to waste it :p I feel so exposed..


[eyelinertears]
[

hmmmmm coolniss

]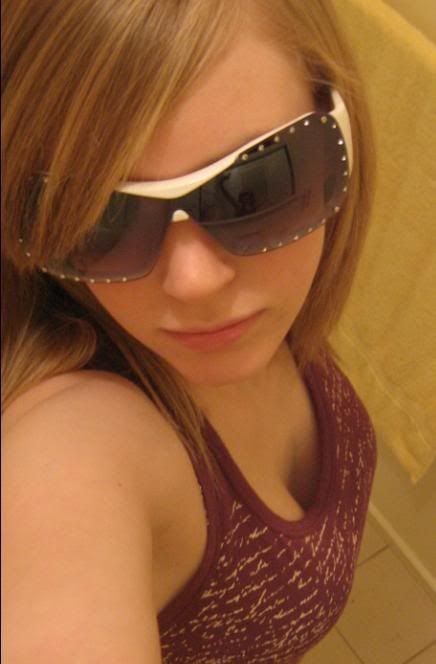 [stephy.h]
My head already looked small enough before I put these on...


[Rowan]
too bad i wasnt wearing my red sunglasses, then i might've looked more like cyclops.


[Katerz] im trying to be cool with my shades and my little pink poodle doggie.. i can try right?


[miss red-head] and who said that bigger isn't better aye?


[kirbi]

[Midori]
Gene just puts everything together for me.


[Supernova.]
[

this pikka is tha smexiest. Ever. 'nuff said loves.

]

[
Audrey!
]


[DragonicTunes]


[jesyka. awesomeness.]


[Funny Bunny]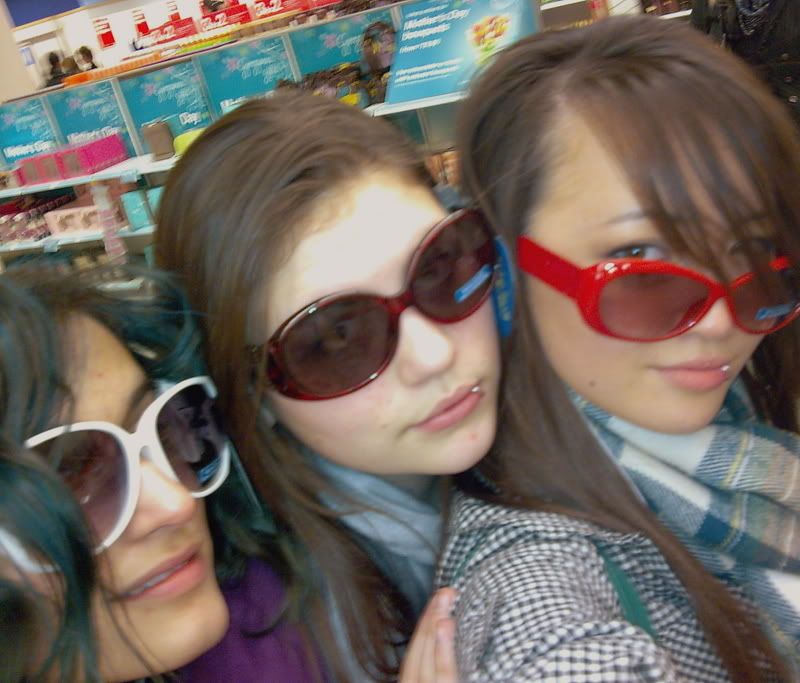 [Sami_jane x]
[

&& I would be the geeky one in the middle but with two of the greatest people around, we are just too cool :P

]

[
Arms Wide Open
]
Who Needs Shades When You've got Hair?

[
WonderTweek
]
Uhh.. shades I guess.


Sasha's Wikis


Other wikis I have made.
rockin the darions


[Sheracle]


[Boomnesss]

[keesh.]
---
| | |
| --- | --- |
| | Show these comments on your site |