Cannibal Bill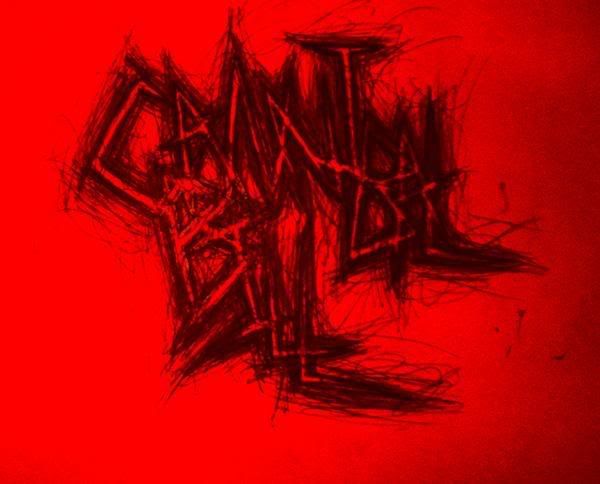 Cannibal Bill is a band from the Northumberland County area in Ontario, Canada. What started as a joke has now became something of a serious band. As it have much potential they push for the best and keep their goals ahead of them. As time continues on there is no doubt that they will get better.
Cannibal Bill Biography
Cannibal Bill Members
Cannibal Bill Songs
Cannibal Bill Fans:
1. [
wheelsy
] - Owner
2. [
Warheart
]
3.
4.
5.
6.
7.
8.
9.
10.
---
| | |
| --- | --- |
| | Show these comments on your site |